Cultivation
of our flowers
and herbs
We grow our blossoms on the steep hillsides of the Venosta Valley "Sonnenberg" (

1.800m a.s.l.). The soil there is low in nutrients, there is little rainfall so that growth is slowed and harvests are low but these conditions favour the quality of our flowers. The sunny location and the constant northerly wind keep our plants dry and provide natural shields against illnesses. Due to the short vegetation period on this altitude our herbs are richer in precious ingredients and produce more intense colours and flavours than plants grown in the valley.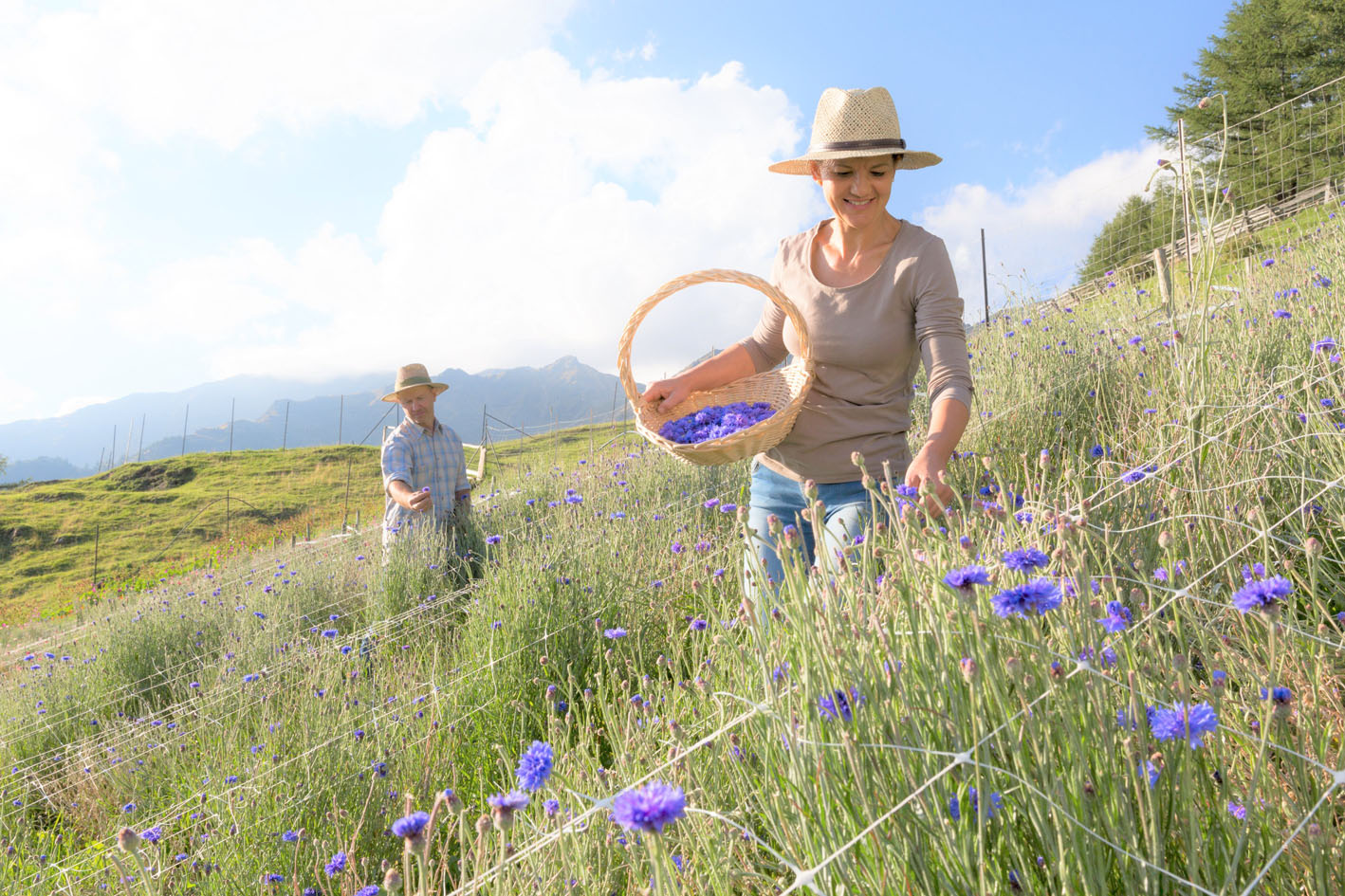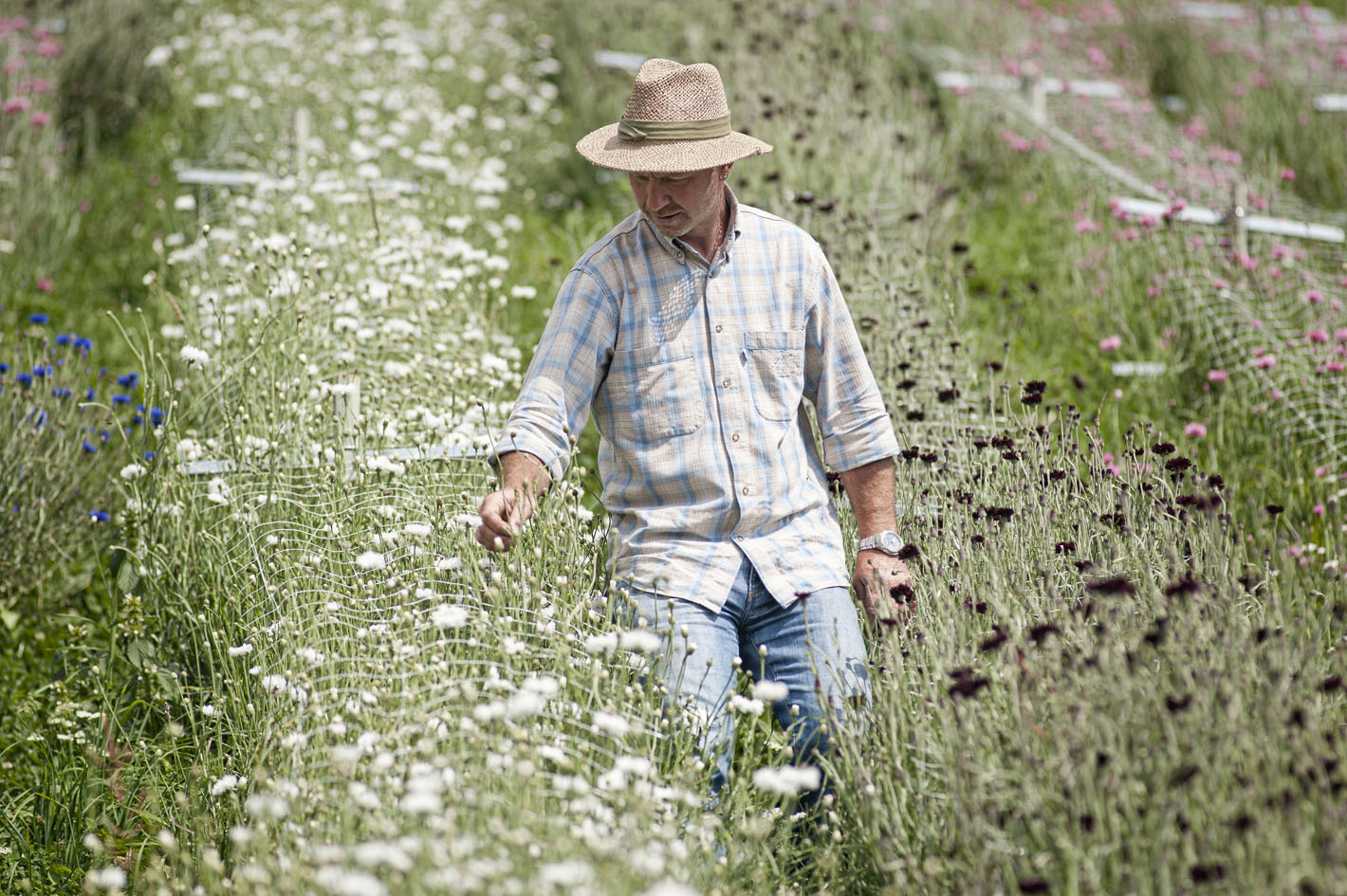 Our aromatic herbs like peppermint, melissa or stinging nettle are grown in Burgeis, a village below the Marienberg Monastery , in Mals and in St. Valentin auf der Haide (

1.100-1.500m a.s.l.). For our plants we have chosen fields with the right amount of nutrients to guarantee ideal growth and a high percentage of essential oils.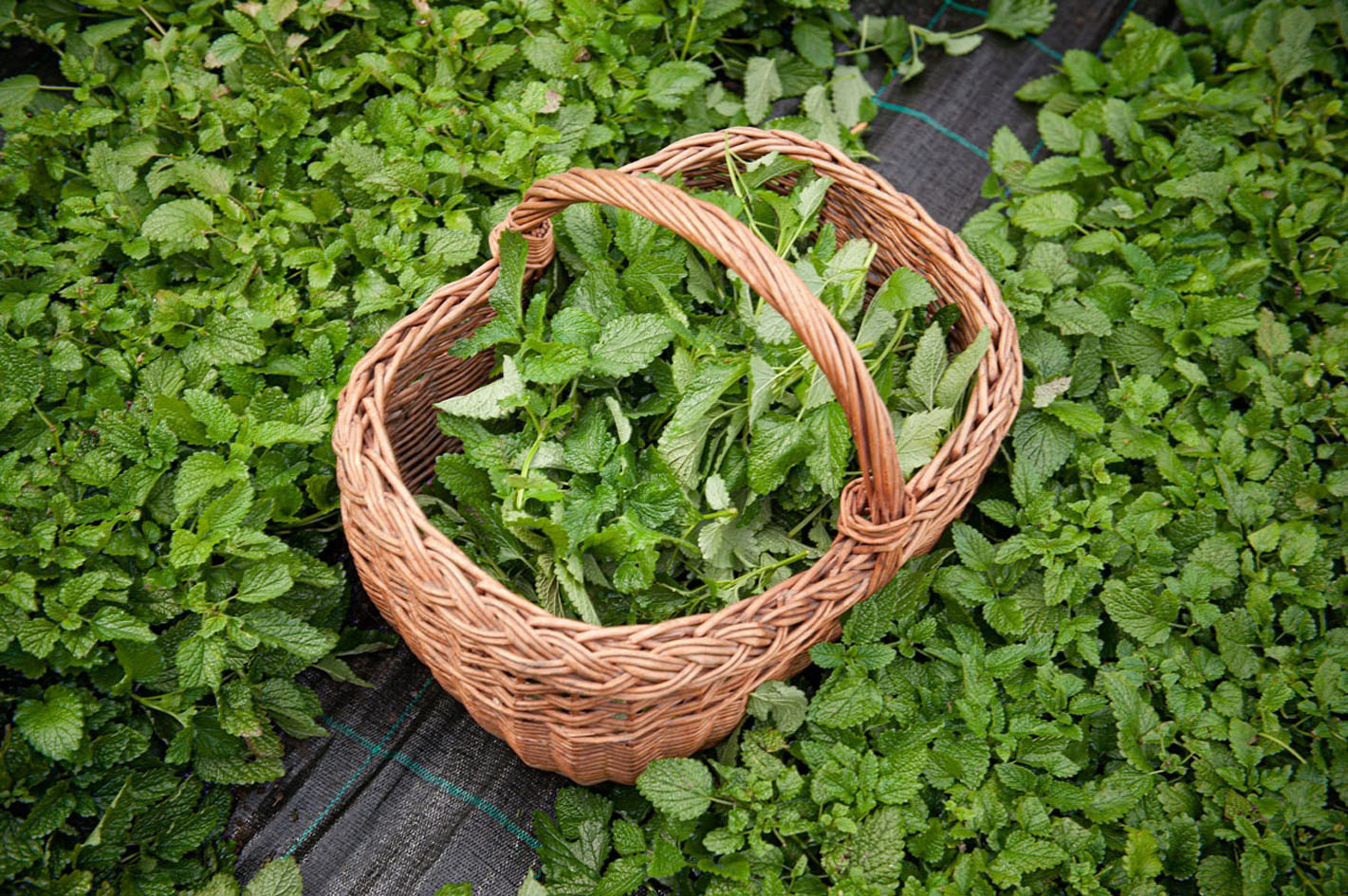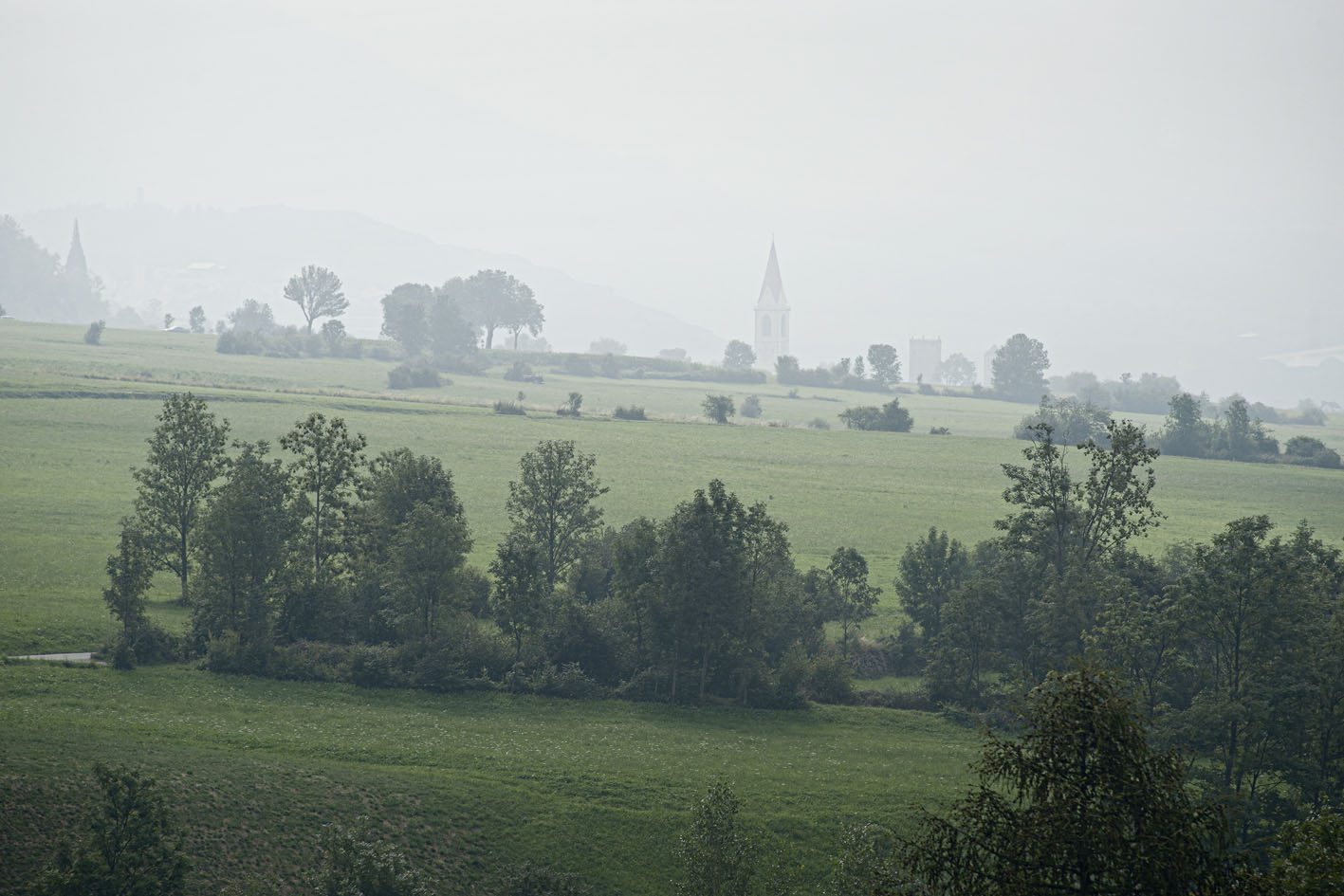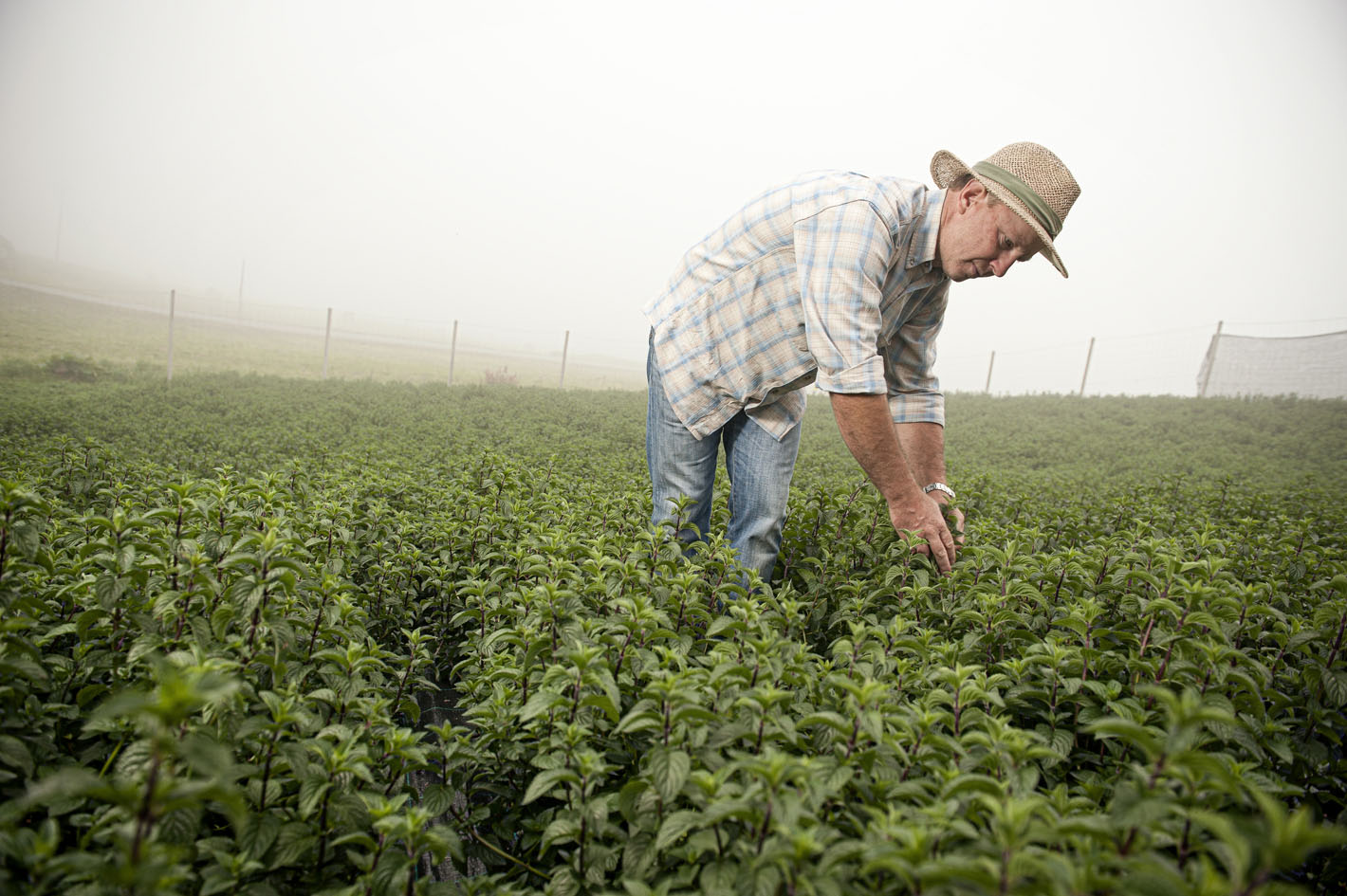 After the harvest we dry our herbs gently and store them at a constant temperature and controlled humidity.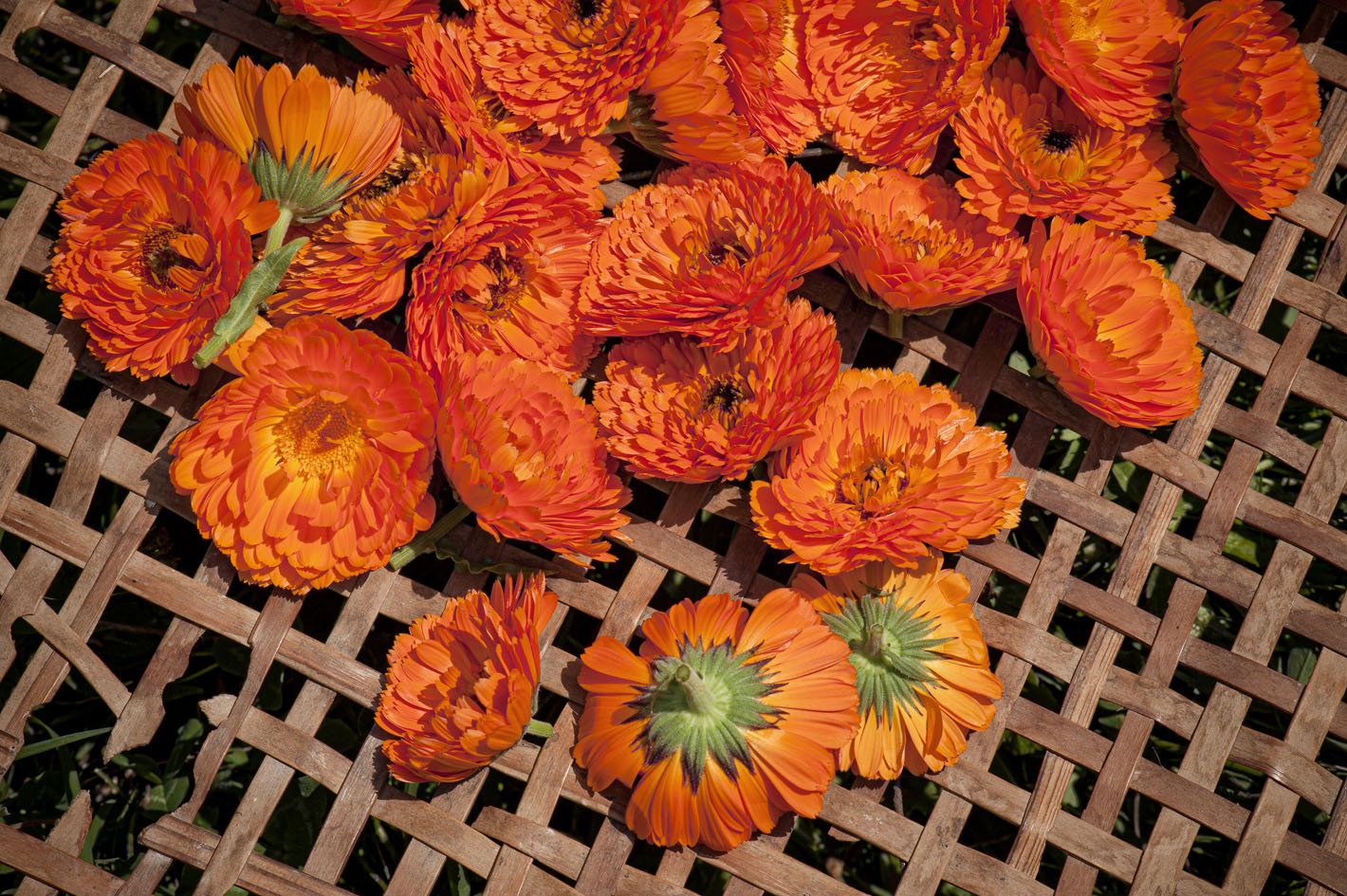 Fasui – Organic Mountain Herbs
Feuchtgasse 6, I-39021 Latsch
VAT: IT 01229740210
Mobil: +39 335 8306363
Phone: +39 0473 720018
Mail: info@fasui.it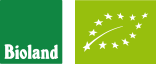 Abcert – IT BIO 013
Italian Agriculture
BZ-01489-AB